Our core expertise is in developing dynamic products and solutions for storage, transport, control, and distribution of gases across a wide range of industries.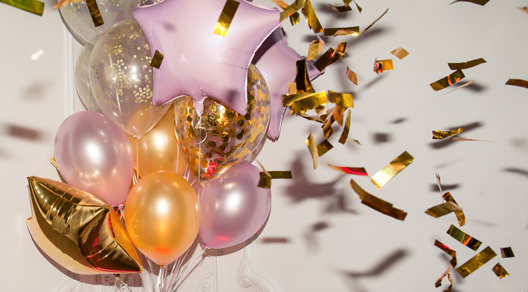 PremiumConwin inflators, regulators, consumables, and accessories have been the professionals' choice for 70 years to efficiently create beautiful balloon designs.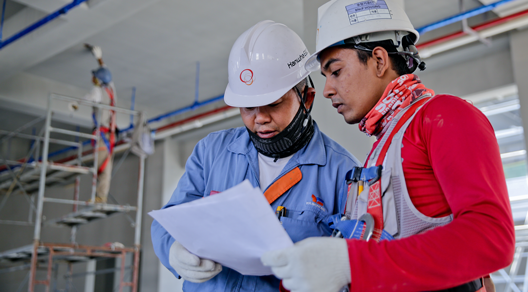 Our inflators, regulators, tanks, and safety equipment can also be used for industrial applications such as HVAC ducts, chimney sealant, and any other application that includes the flow of gas.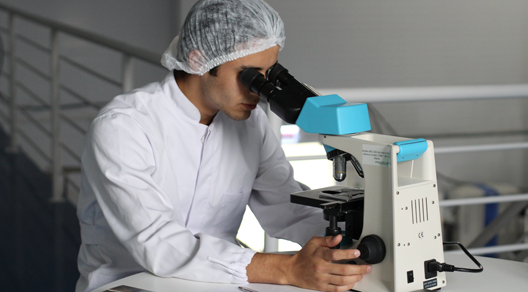 Our precision line of medical equipment is the high-quality choice for all your medical gas control needs.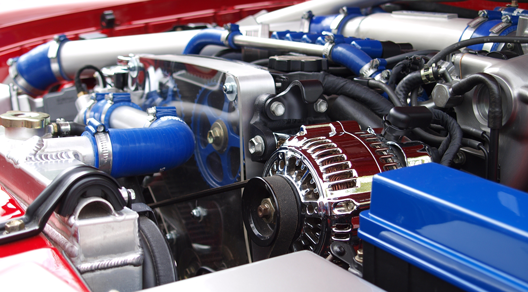 The ideal solution for any pneumatic system in or under your car. When the pressure's on, know it's flowing with PremiumConwin automotive regulators.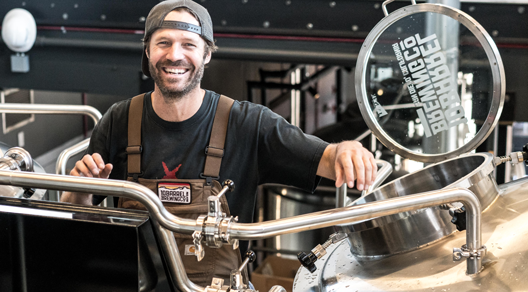 The perfect solutions for dispensing and preserving wine, beer, soft drinks, and more.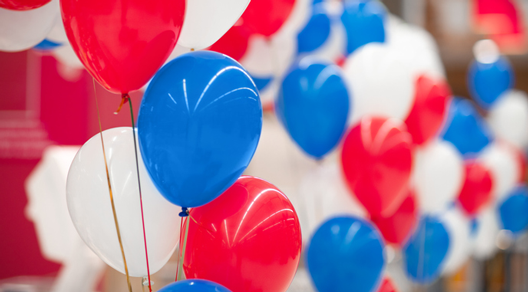 PremiumConwin's scalable and economical in-store balloon setups are behind the scenes of thousands of retailers around the globe – unlocking virtually limitless revenue potential for balloon accessories distributors.